Home
Our CD's of orginal music can be purchased on
Itunes or on:
carlwebbband.bandcamp.com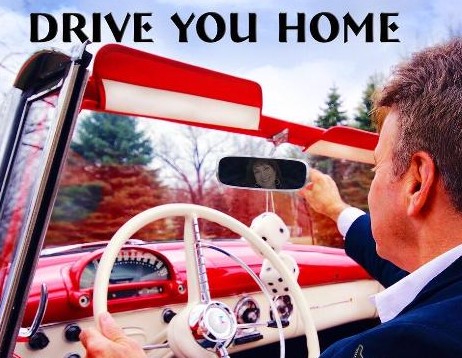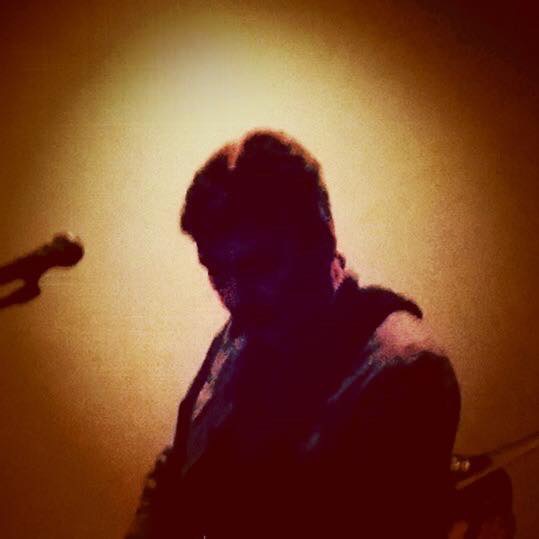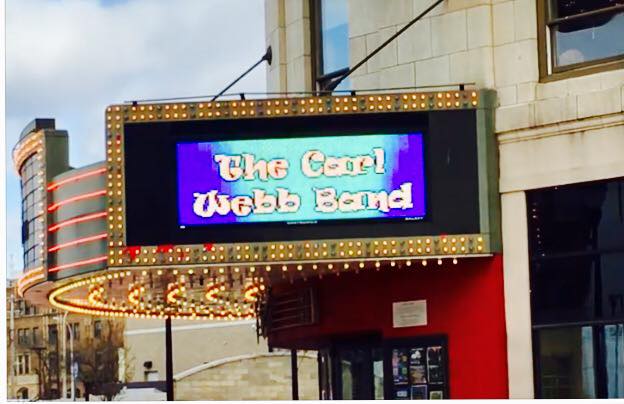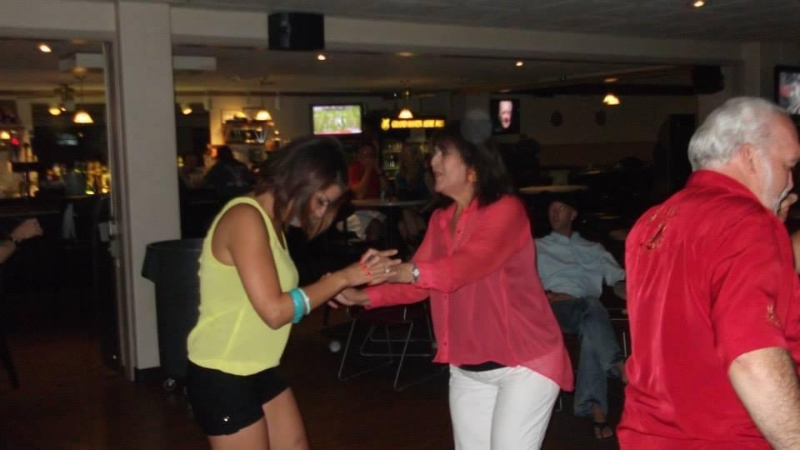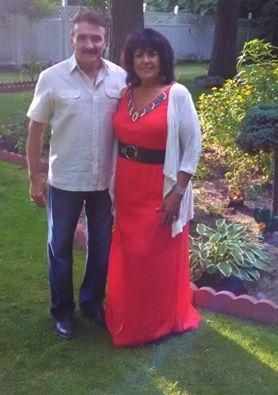 Who We Are?
Welcome to Carl Webb Band's official website. Find all of the information you need about our music, members, tour dates / locations and be the first to know about new tracks and music videos coming out.
The Carl Webb Band has been together for 18 years. Originally hailing from the Muskegon and Grand Haven area. The band is Carl Webb, vocals, guitar, harmonica and songwriter. Tom Hull, vocals and bass guitar. Bill DeMarse, harmony vocals, drums and percussion and Dan Giacobassi on Flute, Saxophone and vocals. We have performed at casinos, clubs, weddings, festivals and fairs. Our music is an eclectic blend of rock, blues and country.
http://www.wzzm13.com/video/default.aspx?bctid=1386385521001
Youtube/Carl Webb Band
carlwebbband.bandcamp.com
For bookings or CD requests please e-mail: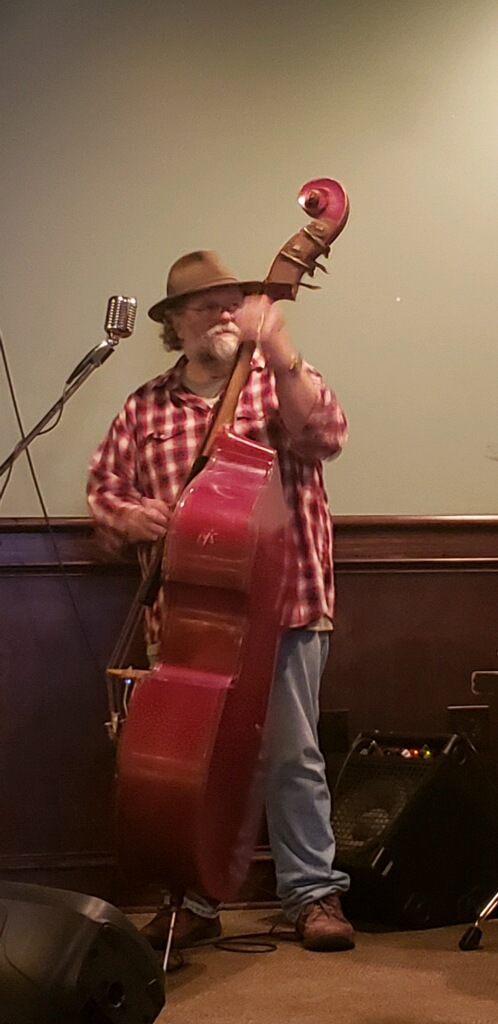 Carl Webb Band's style of music is unparalleled and their fans (that's you!) are just as unique as the sound.